Contact us today for your

FREE estimate

!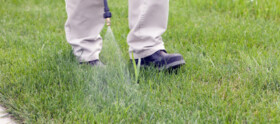 Customer Service
Since Weed-Out Lawn Spray started in 1997, our goal has been to provide the best customer satisfaction to our ability. We strive to be a business that consistently provides beautiful results through great customer service.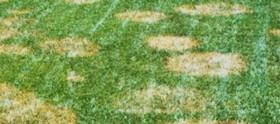 Fungus Treatment
Fungus is always present in lawns.  After the fungus becomes active, it will continue to get worse until weather conditions are no longer favorable. We offer a fungus application to stop any further damage from occurring.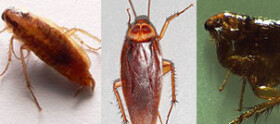 Pest Control
Southern Exterminators is your locally owned and operated solution to all  your residential, commercial, and industrial pest control needs.  It's been our pleasure serving Western Kentucky and Tennessee since 1996.
(I) want to give an atta-boy to Jay for his professionalism and courtesy to us this year in providing our lawn care. He calls as we requested, arrives on site, greets us before treatment(s) and follows up afterwards telling us what he has done. Comforting to know he is on your team and providing excellent service to us customers.
James Thomas